360 Product Photography Service
---




360 Spin Images for Amazon

Improve your product listings online with interactive 360 degree photos. 360Refinery provides 360 product photography and 360 video services in China. 360 spin photos are the next best thing to seeing a product in person.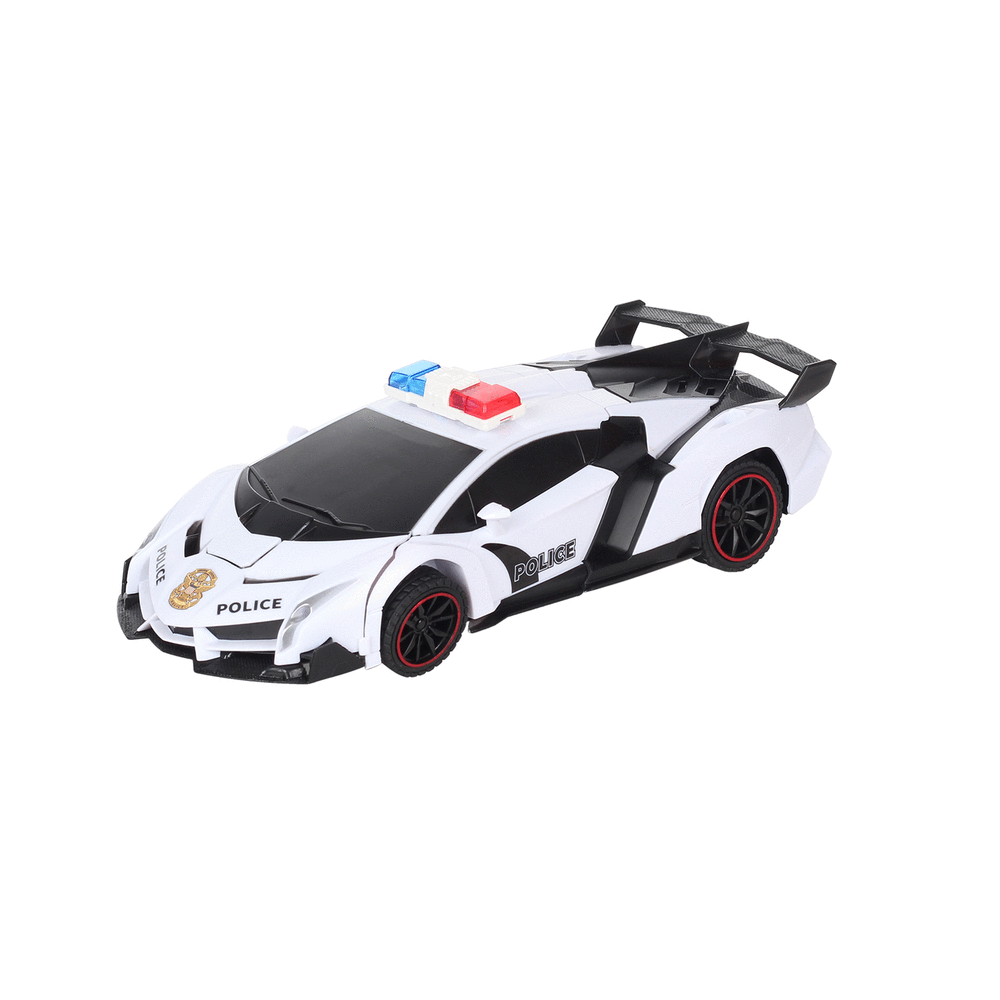 While product photos allow buyers to get an overall idea of the product and its quality, and videos give an idea of what it is like to really use the product, 360 product photography gives a thorough detailed look at your product from all angles, which let's the buyers see the product in its entirety.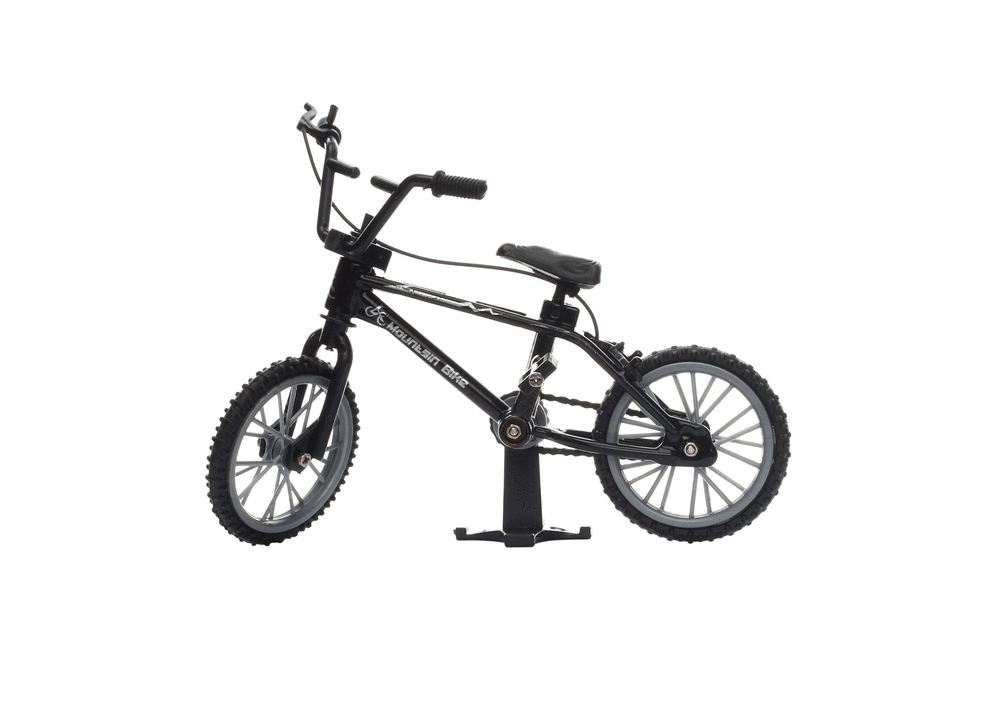 What is a 360 Product Photo?

In simple terms 360 product photos are a series of photos taken by placing a product on a spinning table and setting-up a camera on a tripod at the desired distance. The spinning table is then rotated in controlled steps of 5-15 degrees until the whole 360 degree spin is complete.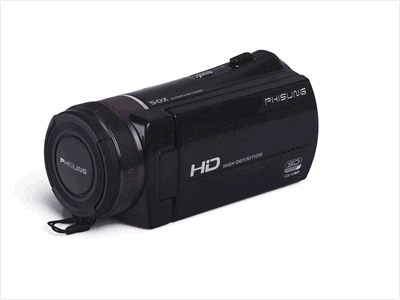 After this process is complete, the resulting photos are retouched to leave only a pure white background. The resulting files (or frames) can then be used to create a 360 degree product photography gif, a 360 degree product photography video for ecommerce, or they can be uploaded into 360 degree product photography interactive software where the image can be manual rotated by the user, normally you see this type of interactive software on shopping websites like Amazon.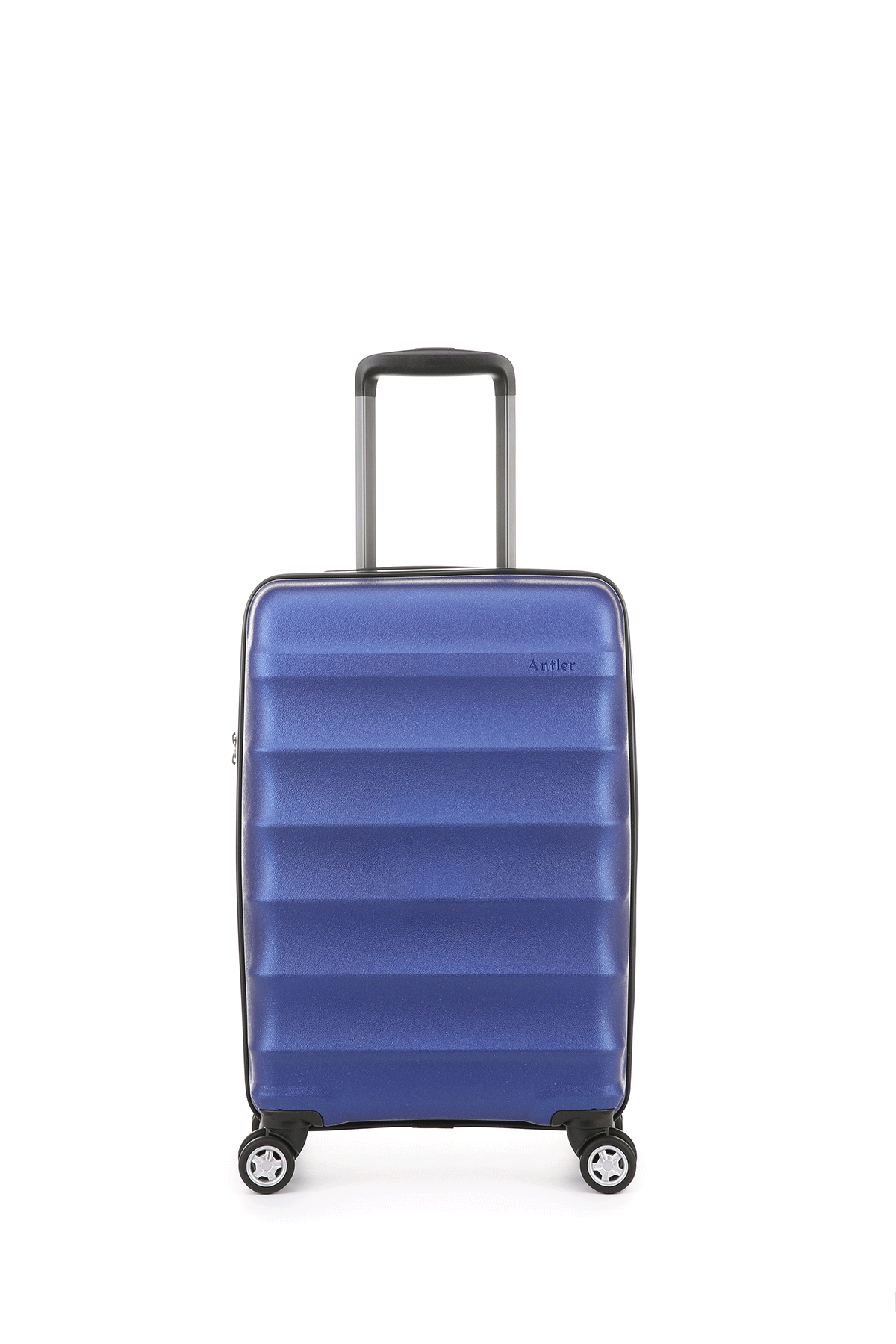 Example of 360 Spin photography Gif?

The main benefit of using a 360 Spin gif is that they are easy to upload on your website.They work just like any standard image - upload it, insert it and you are good to go. If you are looking for the least hassle free way to offer 360 object photography of your product to buyers, 360 spin photography gifs are a good solution. The drawback is that the files are quite large and the motion is perpetual, so the viewer can't pause the rotation. Additionally, there may be some variation in speed between browsers, some browsers may show the gif faster than you would like, while others may show it slower than you would like.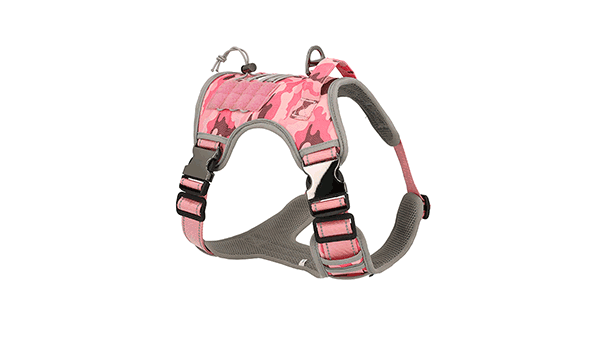 Example of Interactive 360 degree product photos?

The best way to use 360 degree photos is to embed them in a way that allows the viewer to interact with the image. We used 360 Javascript Viewer to create the 360 degree spin below, you can drag it left and right and interact with the spin. There are different options for creating interactive 360 degree photos, some allow multiple axis, zooming in and out and other options.
Example of 360 Spin Video for Amazon?

A 360 spin video for is a good alternative to an interactive 360 product image. Through video you can communicate the message of the spin, and allow for some interaction (the viewer can pause and go back and forth). A 360 Video is also a good choice for Amazon Sellers because you can upload it on Amazon just like a regular video, and 360 images have become very popular among buyers as most major sellers offer them in their listings.
Simple & Quick 360 Product Photography Service?

We offer aone stop 360 photo service, where you simply need to give us samples of your products, and we will create the 360 degree photos and give you ready amazon 360 spin images, gif, or video and you don't have to worry about the technicalities of how these images are made. No more international shipping of samples, delays at Customs, shipping again to your local photographer, and waiting weeks to get your images. Get great quality photos, hands free with our imaging services in China! Say no to waiting and spending your marketing budget on shipping samples, and say yes to getting amazon 360 spin images faster and without headaches. Additionally our 360 product photography prices are about 50% lower than 360 product photography services in the US, while the quality is the same.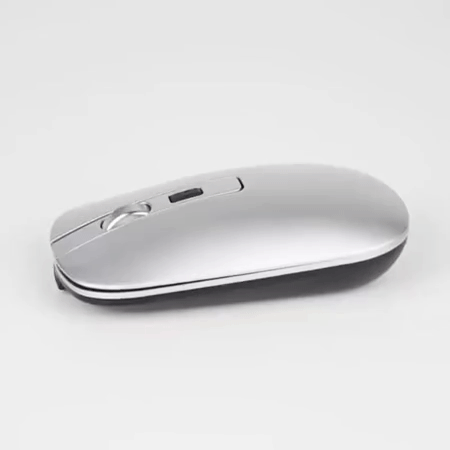 Professional 360 Product Photographer

Our dedicated 360 spin product photography studio team is only responsible for producing 360 product photos and use state of the art equipment to create the 360 degree product images and 360 degree product video.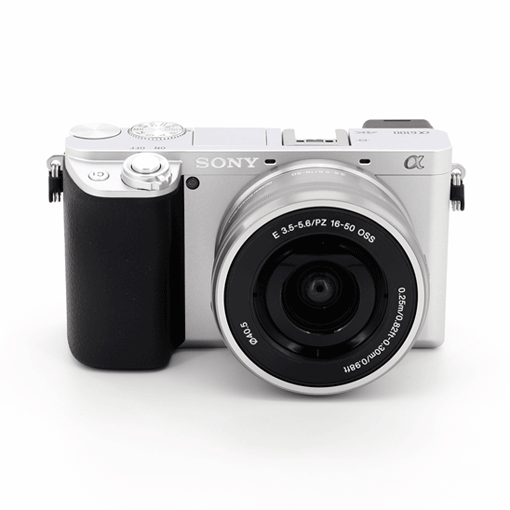 Type of 360 Product Photos

We generally do 72 frame 360 spins, as they give superior quality spins that look smooth and comfortable to look at. For lower rate 360 spins, you can consider 48 frame 360 spins, 36 frame 360 spins, and even 24 frame 360 spins. While the price for these is cheaper, the difference in quality is immediately visible.

---
How Does it Work?


Let Us Photograph & Retouch

---

360 Product Photography Pricing
Per Spin
White background spins
5 business days delivery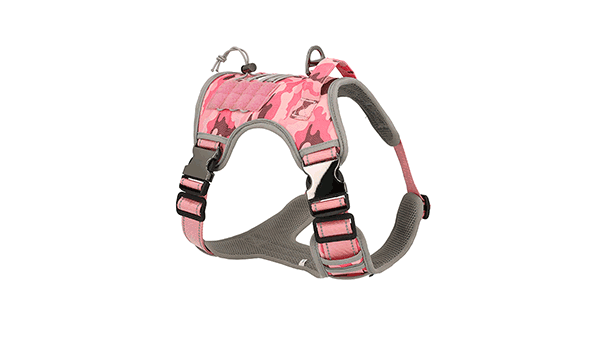 Frame Rate


24


36


48


72


Price (US$)


$45

$63

$80

$115
* Our examples of 360 spin product photography on this page are a mix of 72 frame rate spins and 48 frame rate spins.

The 360 product photography pricing above is for products that can stand alone without any support and include a single axis spin without product modification, product prep, photography, basic retouch of each frame to create a pure white background and creating the 360 spin images, gif, or mp4. If your product can't stand alone on its own (for example the dog harness above), or if you need a complex capture showing features of the product (for example the police car toy above), please contact us with a description of your product and requirements for the spin, we will provide a custom quotation.

We may charge more for very complex products (such as highly reflective items like jewelry), oversize items, ghost mannequin spin photos, and other products where each frame requires more retouching to cut out the product. Discounts are available for volume projects (20+ products), please inquire for details with your project requirements and volume per year and per booking.
What Products are Suitable for 360 Spin Product Photography?

360 degree product photos can be created for most type of products, creating these assets works particularly well for small and medium sized hard items such as jewelry, toys, household appliances, electronics, and clothing. Our team creates 360 spin images for Amazon. If you are an Amazon seller looking to create 360 spins for the first time, please tell this to the consultant who responds to your inquiry. Not all sellers currently have access to uploading 360 spins to the interactive software on Amazon, only Vendors have access to this feature. If you are an Amazon Seller, we can create a 360 spin in mp4 format that you can upload to Amazon as a video.
What is 360 Degree Product Photo Axis?

To spin the image, we need to know which axis to spin. It is possible to spin multiple axis, and the resulting interactive spin will be possible to spin in different directions by the user online in the UI.
Delivery

The spins will be delivered to you as a zip folder containing all the frames and a gif file that can easily be imported on your platform of choice. Our files will meet or exceed the requirements of the platform you request, such as Amazon, Walmart, Lowes, Home Depot etc.
How to Book a 360 Spin Photo?

To create 360 degree photos, simply ship the product to us and tell us:
- what direction the spin needs to go (clockwise or counter clockwise)
- how many frames the spins needs to be.
Please check the requirements of the platform where you intend to use the spin, so we can prepare it accordingly. For example Amazon requires PNG counter clockwise 72 frame spins, while Grainger requires clockwise JPG files in 24, 48, or 72 frames.
When you have a smooth spin you can rework it into a less smooth spin, for example if you have a 72 drams spin, you can edit it into a 36 frame spin if you need to. We don't provide this as a free service, but you can easily do this yourself but copying the original folder into a new one and deleting every other photo.