Bathroom Product Photography
Bathroom Product Photography
360Refinery provides product photography services for bathroom products. Our team can create top quality product on white and lifestyle photography on bathroom sets to make the product representation clear and realistic for products like faucets, shower curtains, towels, toilet seats, shower systems, shower heads, bathroom mats, storage containers, bathroom mirrors, towel holders, bathroom brushes, and many more.
Your bathroom product photos make a bigger impact when they are photographed in a real bathroom. This is where our realistic bathroom sets with running water come in handy. Our handyman will install your product in the set, and our photographers will create beautiful and informative photo of your products ready for use Amazon, Ebay, Wayfair and your own website.
360Refinery's team has experience in

product photography for bathroom products

in China and we are ready to help you with your products. Simply contact us with your

product photo shoot

requirements and we will organize pick-up and photography of your products. Turnaround is 3-10 business days, depending on type of photo shoot, with product on white photos usually taking 3 days and videos taking 10 days to complete.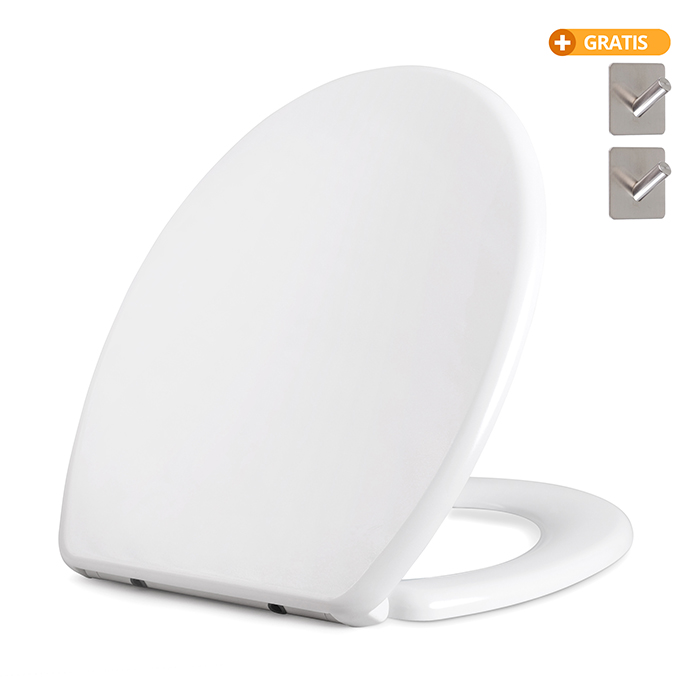 We have a number of

photo studios with bathroom sets

that include fully functioning sinks, toilet bowls, and running water that allow quick installation of your product and taking photos, for example shower hear

photo on white

with running water need to be photographed in a studio that is specially equipped to allow installation of your product that is at the set. Using a real bathroom for photography is generally a bad idea, as there is rarely enough space for the lighting equipment to be set-up correctly. Our studios have large open space bathroom sets that make working with light easy, while at the same time looking realistic.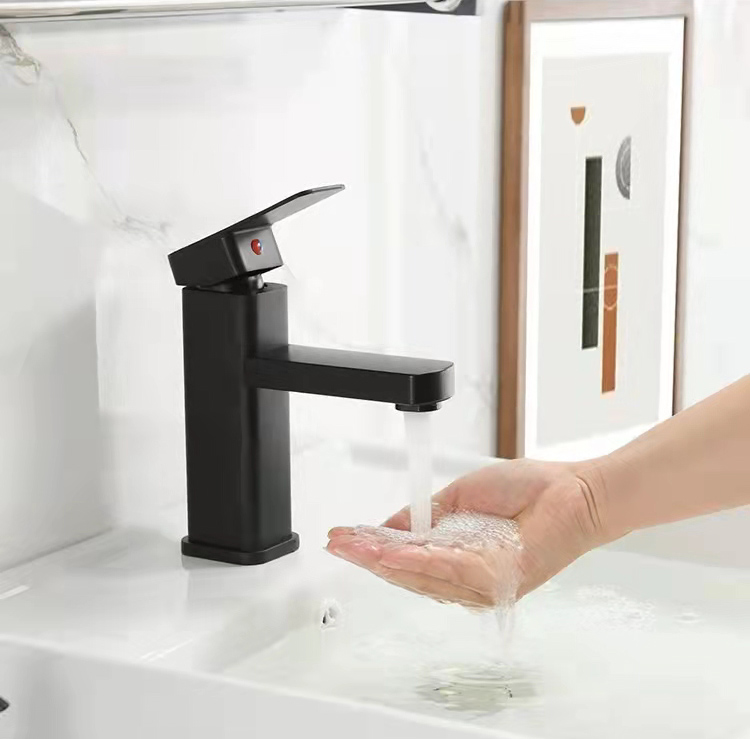 360Refinery provides full

product listing photography for Amazon

sellers who are looking to add

A+ Content

to their listings. Add lifestyle photography and infographics to your product listings to make sure all your customers' questions are answered in the listing and their purchasing decision is easy to make. More often than not, buyers abandon a listing without buying because an important question they have isn't answered in the information provided. The percent of buyers who will reach out to ask when something is not clear is very low. Most customers would rather find a listing that answers all their questions and shop there.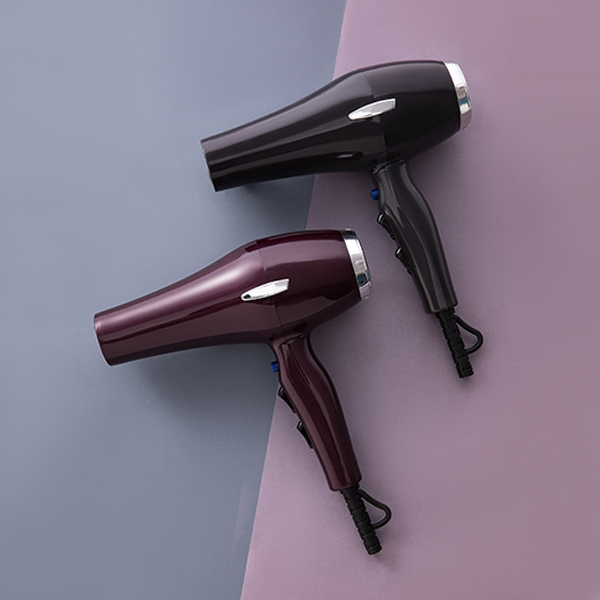 Bathroom product photography
is specific in that the products are often very white, or made of very reflective materials, so a photographer has to be an expert in lighting and reflection control to make
product photos
that are true in color and focus on the product. As with all photo projects, we strongly recommend clients to have a clear

Photography Brief

before booking a
product photo shoot
, please take the time to read our guide on How to Brief a Photographer this will help you get better product photos and maybe help you understand why some photo shoots in the past haven't brought the results you wanted.
---