Jewelry Photography China
Jewelry Photography China
Jewelry is a product category considered difficult to photograph. This is definitely not the type of product you can attempt to photograph on your own or with a phone. In order to be able to take high quality photos of jewelry you need to have experience with choosing the right angles for jewelry photography that highlight the design on the piece, a specialized studio set-up that prevents unwanted shadows and reflections appearing, specialized lighting set-up, a jewelry stylist who can arrange the items in a way that they can be photographed easily, a jewelry macro lenses, and a retouch artist who specializes in jewelry product photography. If you miss any one of these, your photos will not be great. Like an old saying in photography goes, you photos will only be as good as the weakest link in your team.

This is why we ensure that all the elements necessary to produce a top quality product photo shoot.
Below are 2 examples of jewelry photos on white background on Amazon.

The first example has very nice clear photos, everything is symmetrical, the angle shows the ring in a way that showcases its overall design, everything is in focus, and the stones look clean and shiny.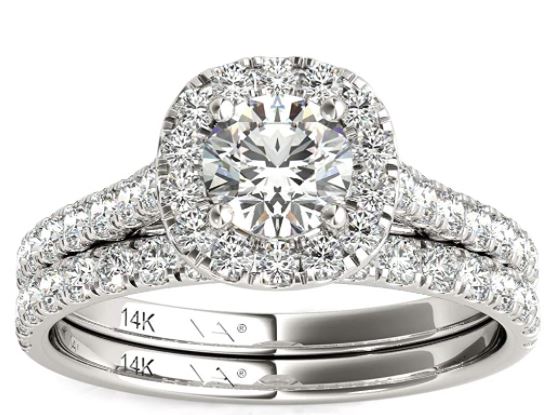 The photo in the second example really aren't helping anyone to sell a product. The ring in not placed symmetrically, parts of the photo are not in focus, the stones look dusty and unappealing, you can't tell what the shape of this ring is.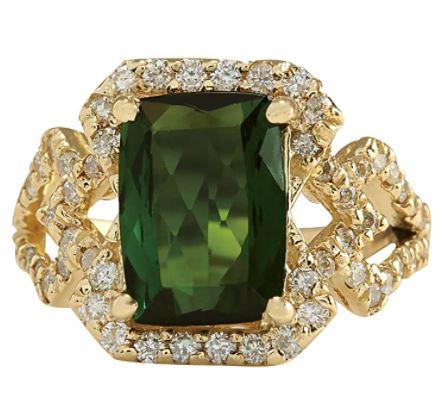 Hire a professional to take your jewelry product photos, high quality jewelry product photos are very affordable and they will make a difference in how customers see your products and your brand.