Necklace Product Photography

Stand out from the competition with beautifully stylized necklace product photography. Simply send us your products, brand color tones and we will create beautiful lifestyle product photos for your jewelry items.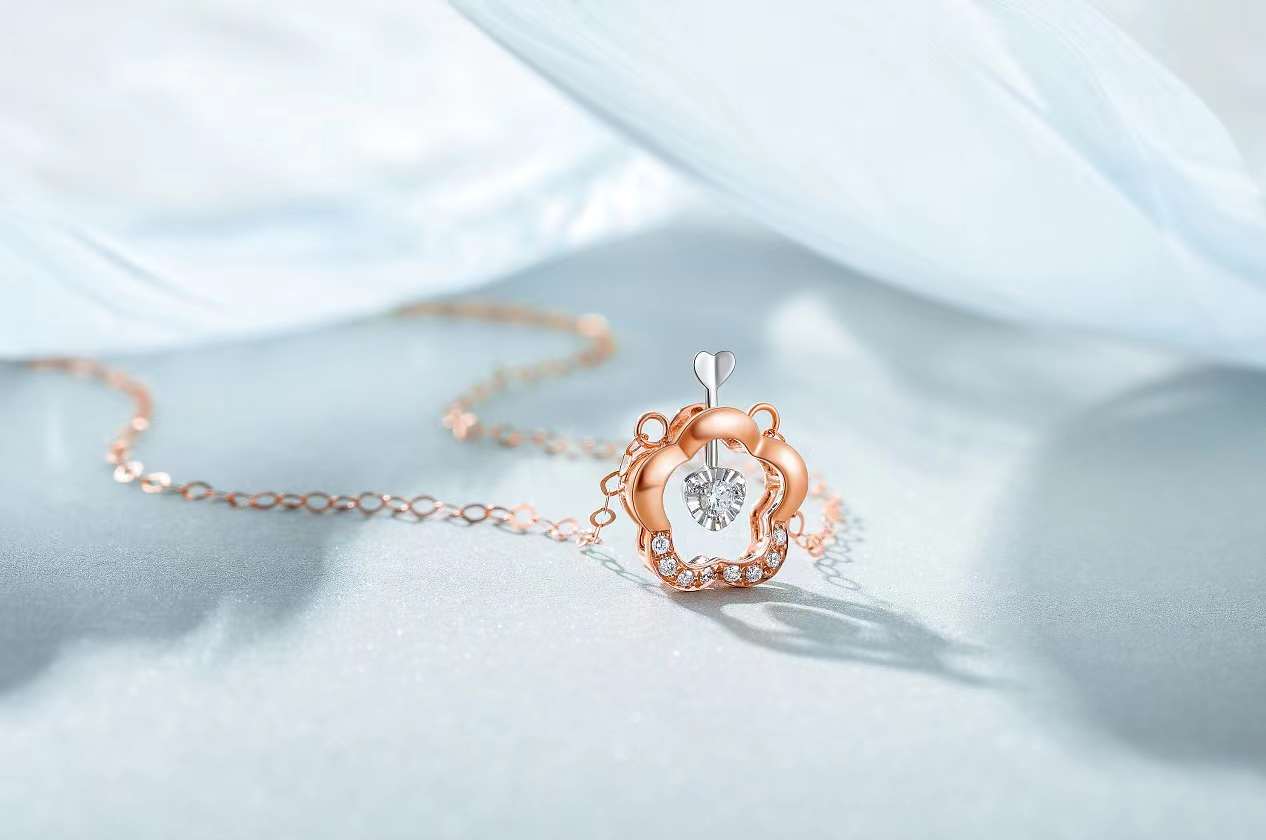 Lifestyle Jewelry Photography - Collection Photos

Our team can help you create beautiful collection photos that capture the imagination of your buyers. These photos are suitable for social media, website assets, and A+ content.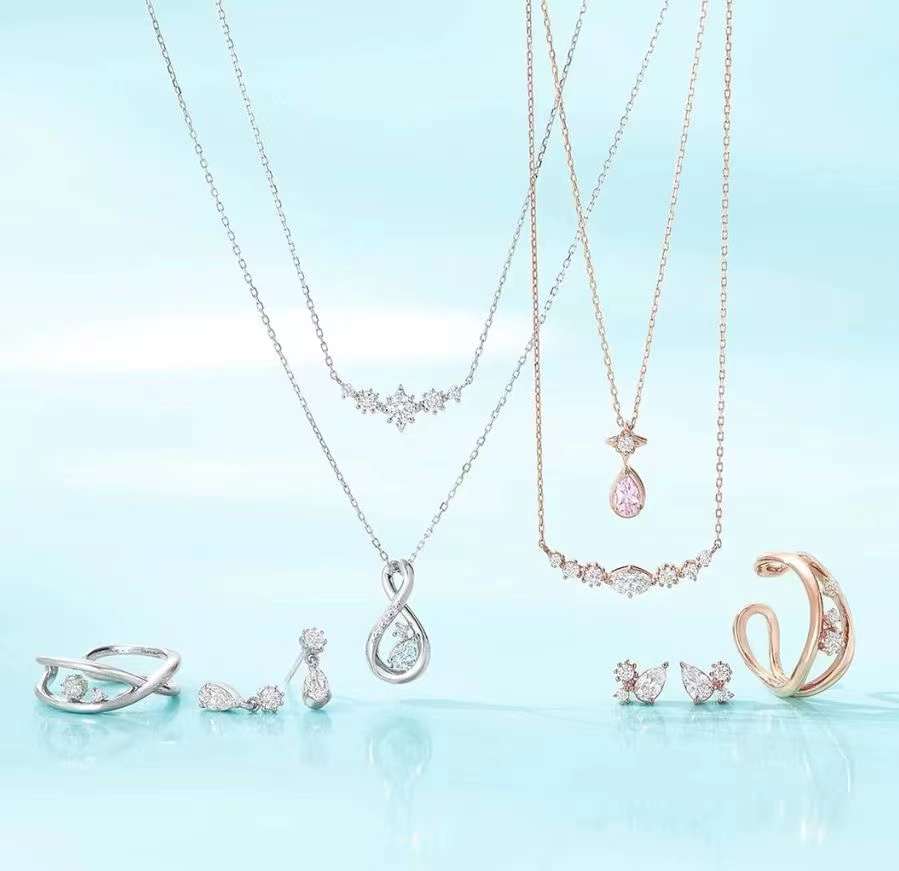 Accent Highlights
Necklaces are small in size and have very delicate and beautiful details, so macro jewelry photography is essential in capturing and showcasing these details. Our experienced jewelry photographers in China will help capture the beauty of your necklace and jewelry items.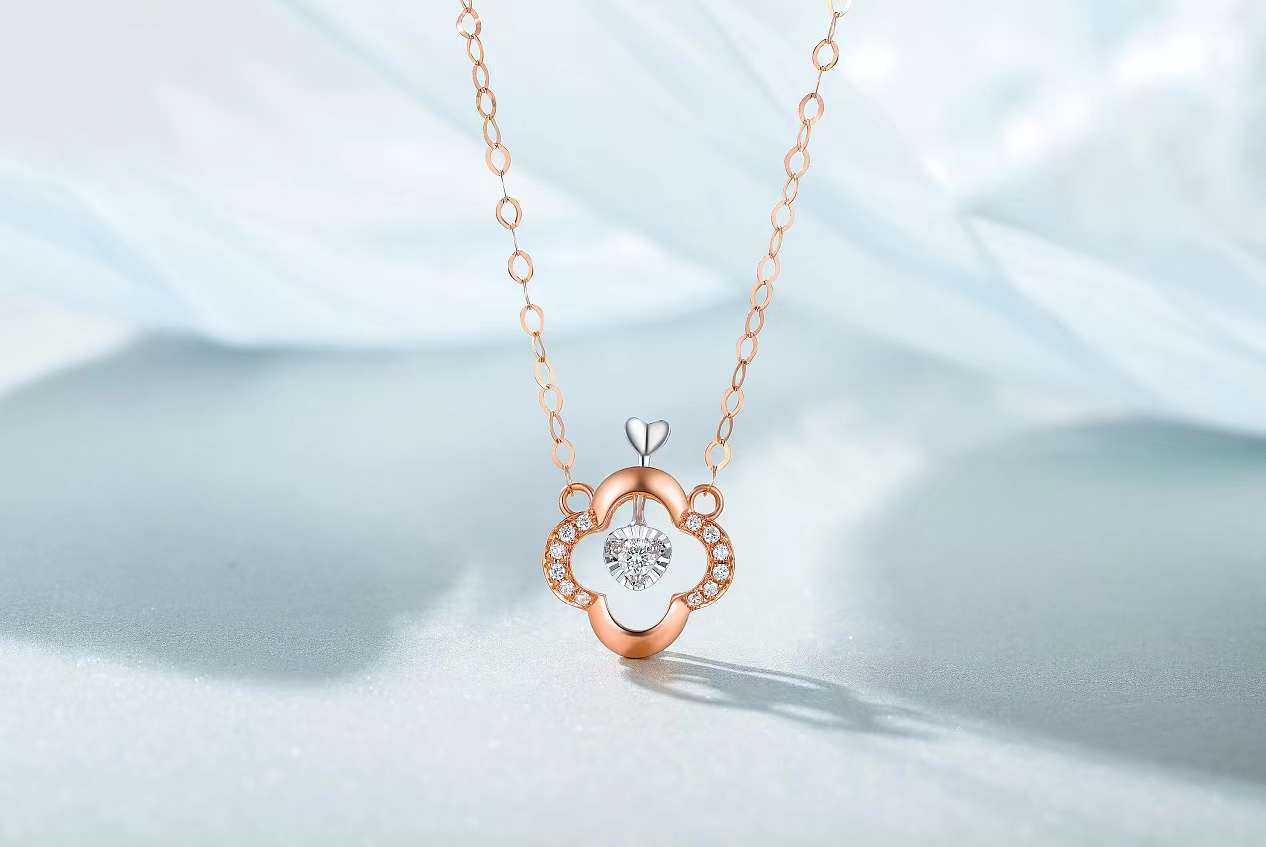 Thanks to macro jewelry photography key details of a piece can be made to pop-out and capture the attention of the viewer of the photo, which in turn helps the buyer fall in love with your products faster.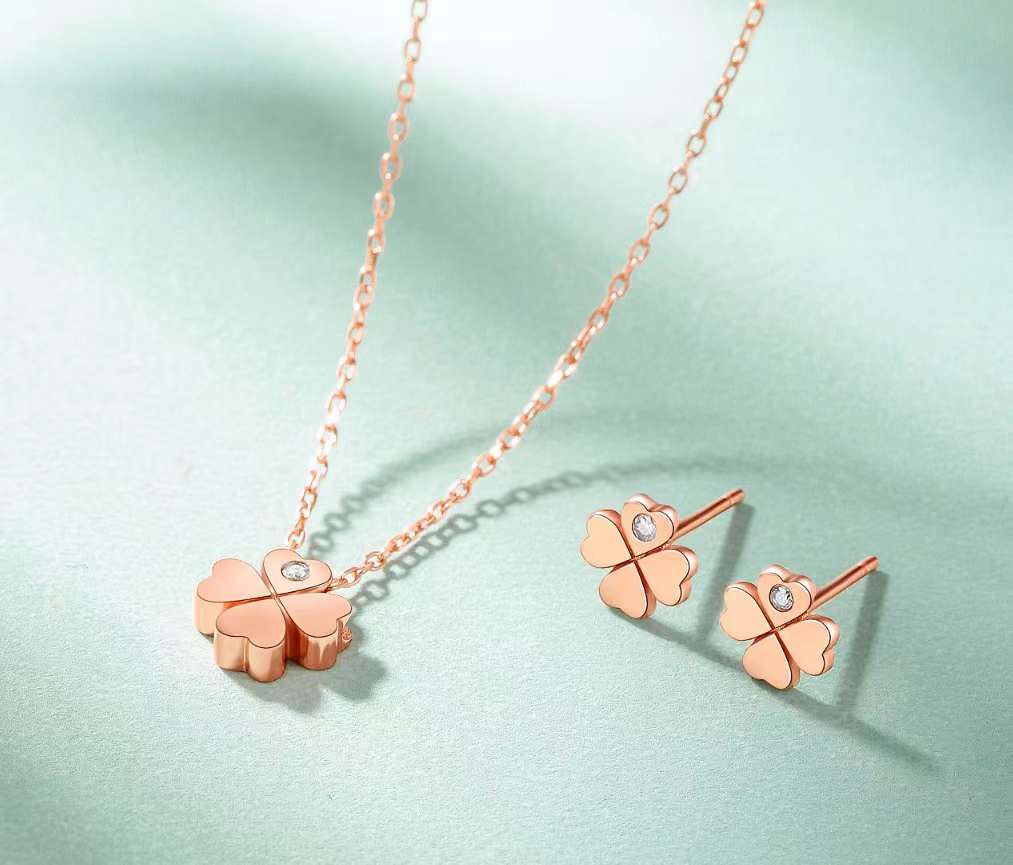 When it comes to jewelry lifestyle photography, we like to keep things simple. Use some light color background paper, add some shadows to break the monotony, and place the pieces in a stylized way can really add to the standard white background product photography.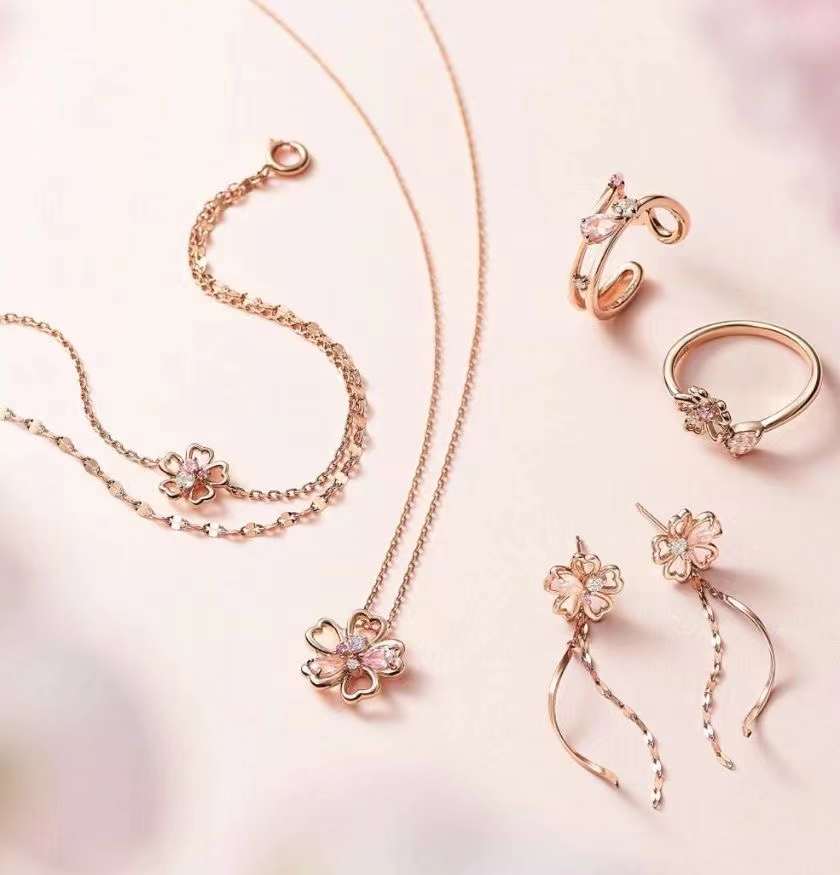 Add a creative touch with props that evoke a certain type of mood or feeling. With some brain-storming jewelry photography can turn into a really fun and artistic.

.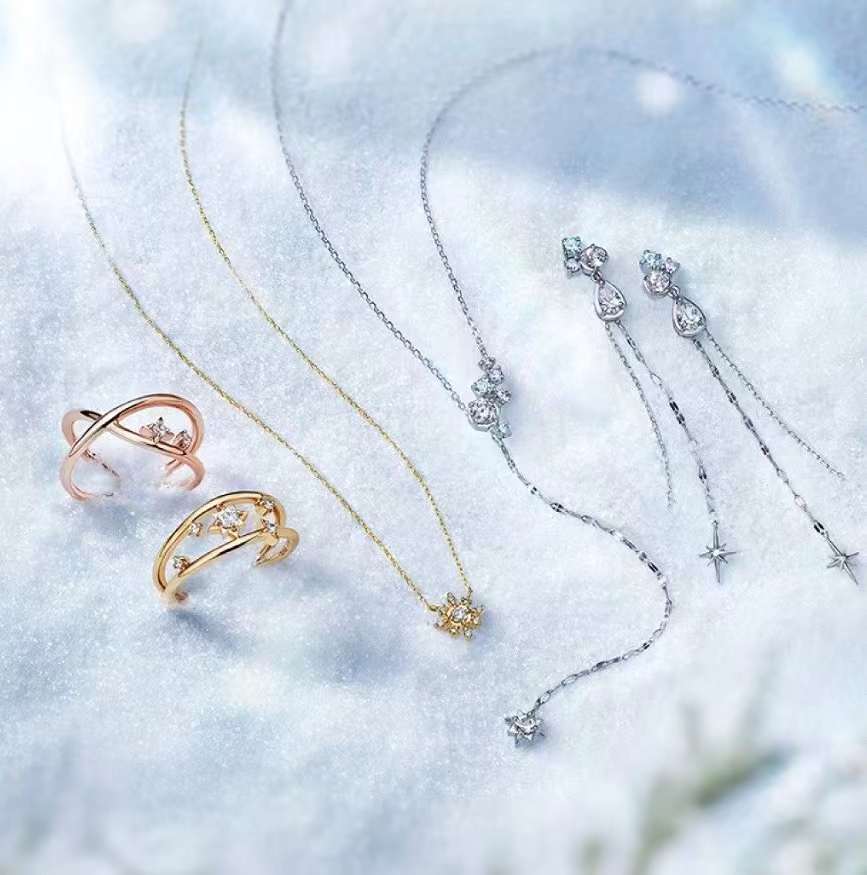 The use of shadows is an simple way to add a little contract to a necklace and lead the viewer to focus on the pendant, while still showing the chain as well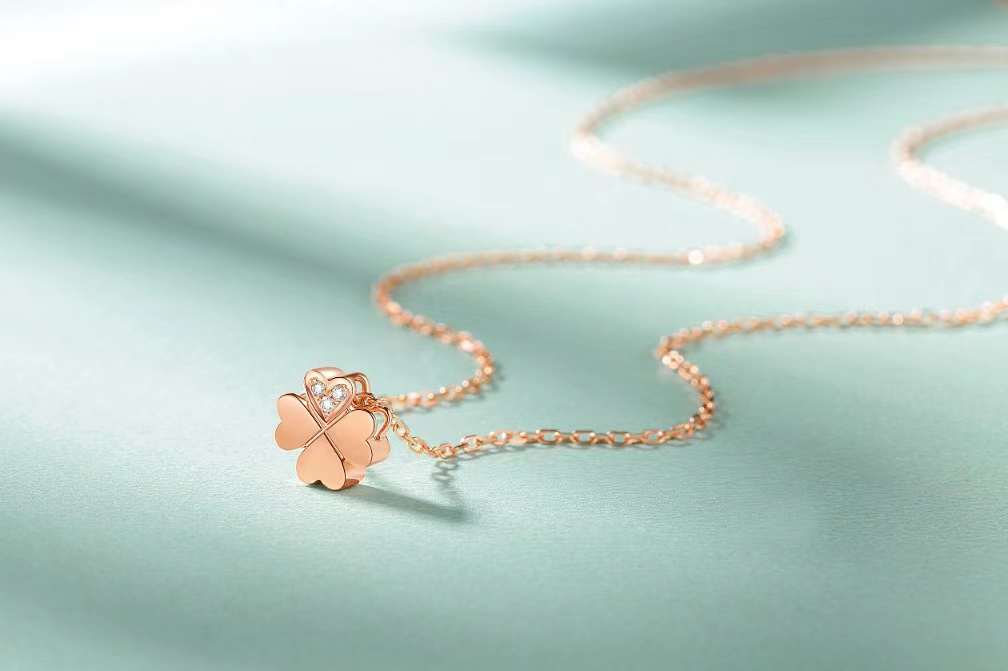 360Refinery provides product photography in China and Eastern Europe. We have teams with different specialties from jewelry photography to furniture photography and are always ready for the next project. If you have any upcoming photography project, get in touch to discuss your requirements and see if we can be useful.

You Might Also Like
See our product photography prices.