Bedding Product Photography
Bedding Product Photography
360Refinery helps brands get top quality product photos for their bedding products collections.
We perform

product on white photo shoots

for a wide range of bedding and home textile products including

photography for bed sheets, duvets, blankets, pillows, pillow covers, towels, curtains, and tablecloths.

Our team helps clients get high quality photos that inspire buyers to imagine the comfort products photographed will bring to their lives.
We provide

bedding and curtain product photography services in China

through our network of 300+ photographers in 150 photo studios in China's key production areas. For

bedding and curtain photo shoots

we work with studios that have existing bedroom sets. We also have living room sets with sofas, kitchen sets with tables and chairs, and kid's bedroom sets that can be used to photograph kid's bedding products, and toys. Bedding products and home textiles in general and specific in that photographs of the items alone don't really convey a lot of information (example, a folded bed sheet), to appeal to the end customer the bedding products need to be photographed in a bedroom that looks nice and comfortable with a nice bed and a window.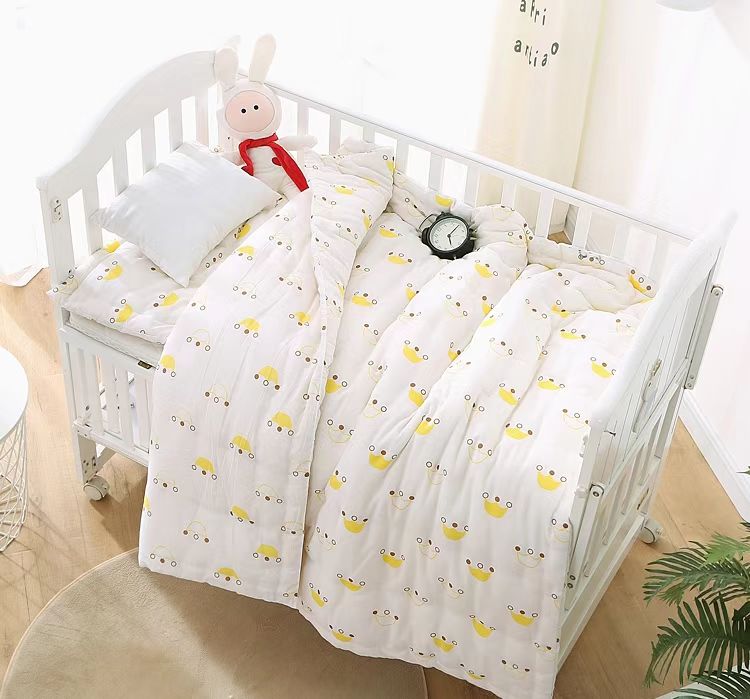 The products themselves also need special prep to make sure they look their best and as some creases can be stubborn and resist even the best steamer, additional care needs to be taken during retouch to make the bedding products look crisp, clean, and appealing.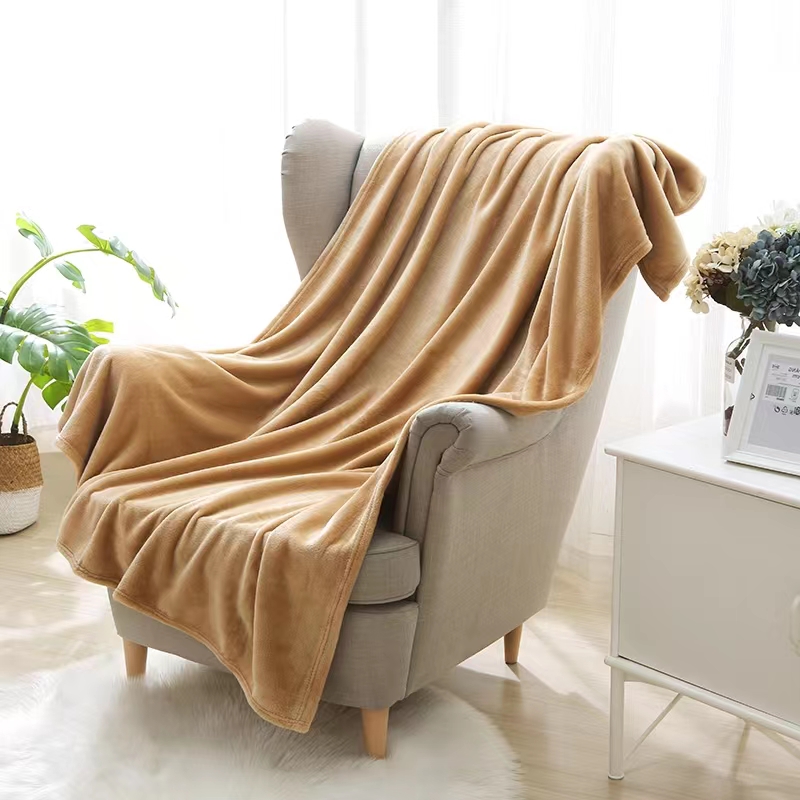 360Refinery's bedding photography teams specialize in creating

lifestyle photography for home textiles

that show the product in their natural habitat in styled rooms with furniture.

Our imaging services also include

product videos for home textile product

that are excellent additions to your listing for showing customers what the fabrics look and feel like when touched.
All bedding and home textile photos produced are 3000px * 3000px at 300dpi and meet image requirements of major marketplaces like Amazon and ebay..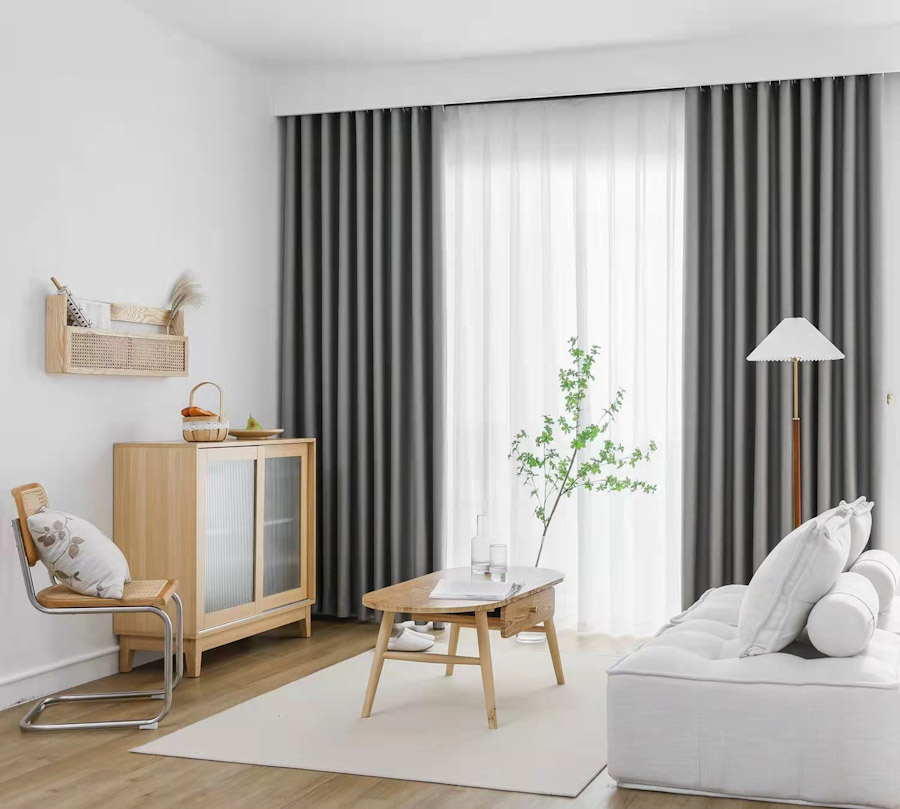 In addition to providing

product photography services

, 360Refinery also helps clients with very large collections

manage efficiently large volume photo shoots

and ensure consistency in the look of the products even when the products were not photographed by a single photography team.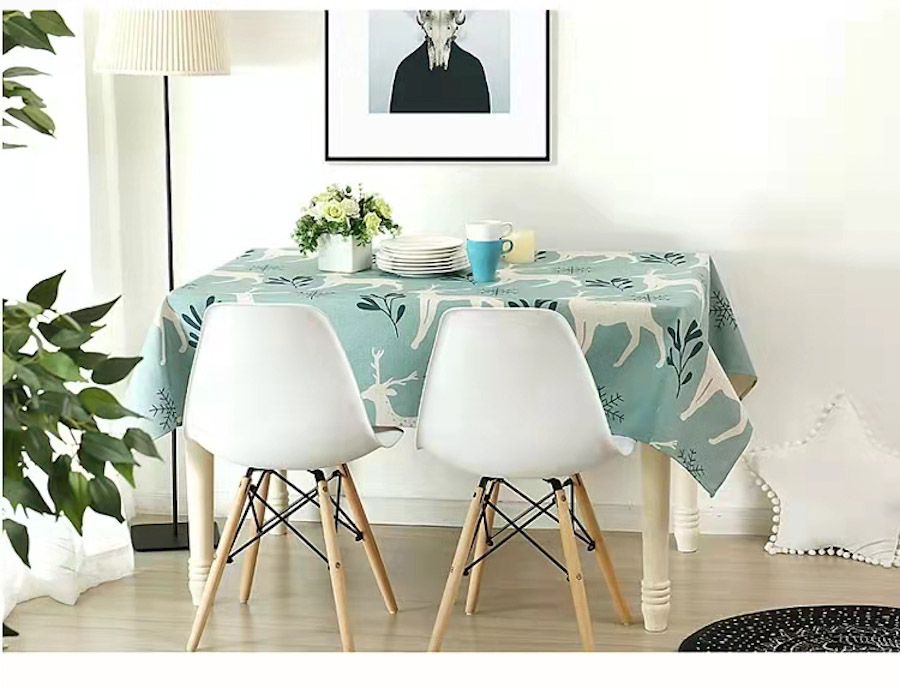 For bedding brands who are at the stage of growth where they don't yet have developed brand image guidelines, we can help create this guide with our

Brand Guidebook Development service

. This service is only available for brands that have been in business for a few years, have sold over 50 000 units of their products and have some history of

product photography

and social media presence that we can use as a starting point.
If your company needs photography for bedding product, get in touch with our team today to get a custom quotation.
Most home textiles photography sets can also be used to photograph some smaller furniture products. Learn more about our furniture photography services here:

---