Shirt Product Photography

If you are selling shirts online, the main focus in terms of photography should be on creating listings with photos that show how the shirt will look on the buyer who wears it, in other words, you need to show the fit. The best way to do this is to have clothing photos on a live model, but budgets not always allow that.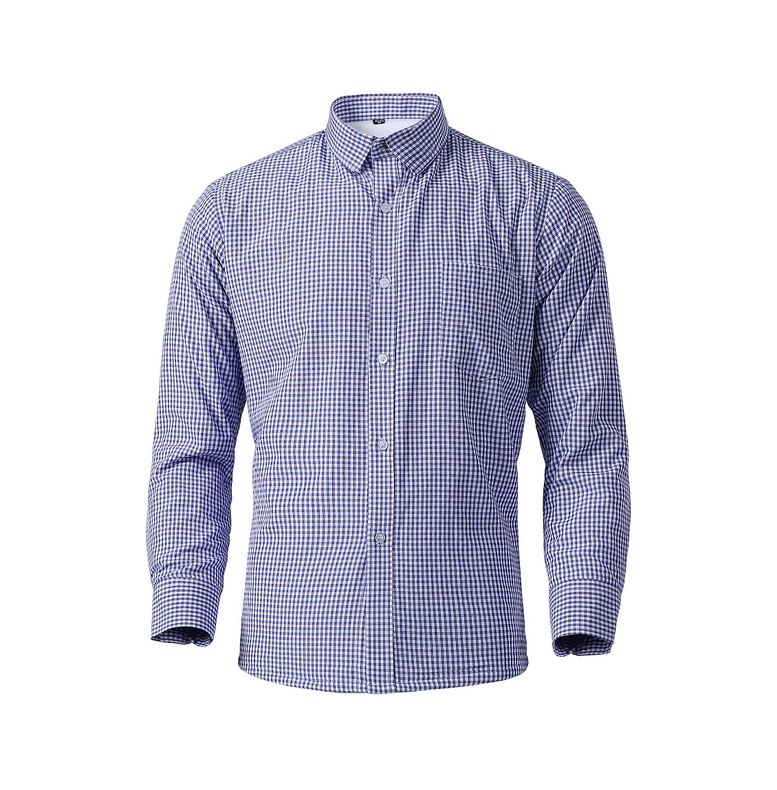 Ghost mannequin photos are a good alternative to on model photos, because they still show the fit of the shirt, without you having to spend money on model fees.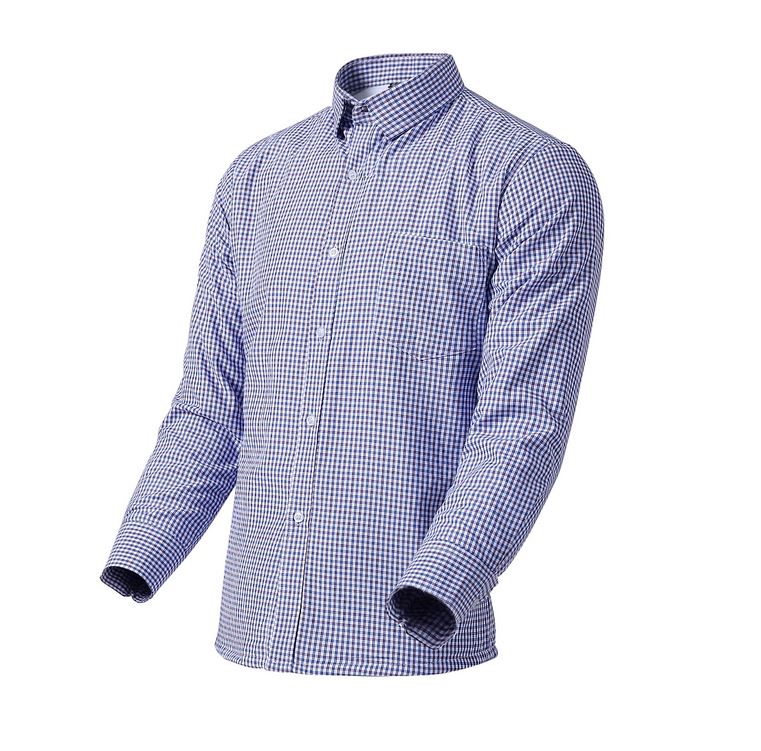 Usually 2 or 3 photos on a mannequin are enough to show how the shirt fits and looks from the front, side angle, and back.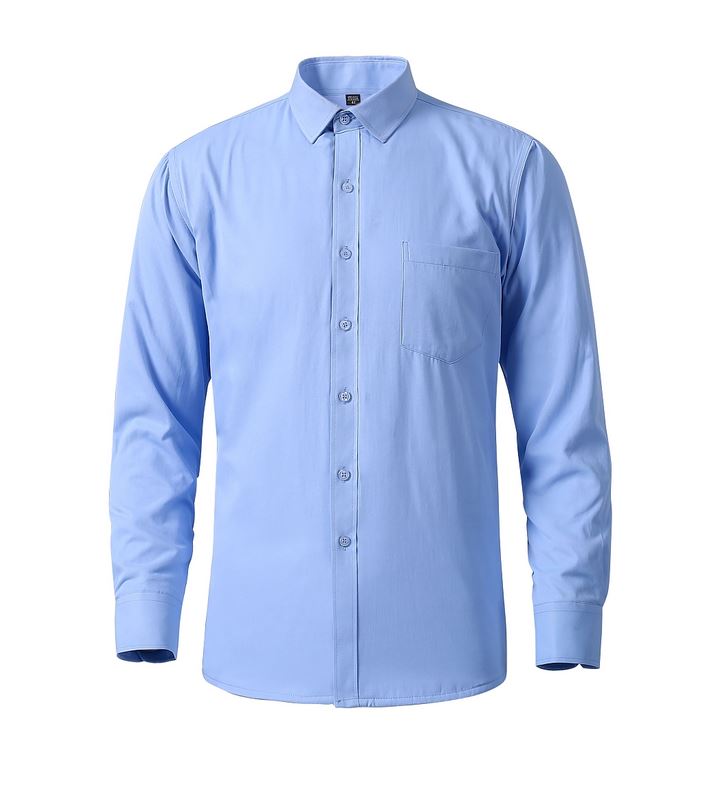 Ghost mannequin photos create the impression of a 3D images and often look even better than on model photos, and present the product in a distractions free way.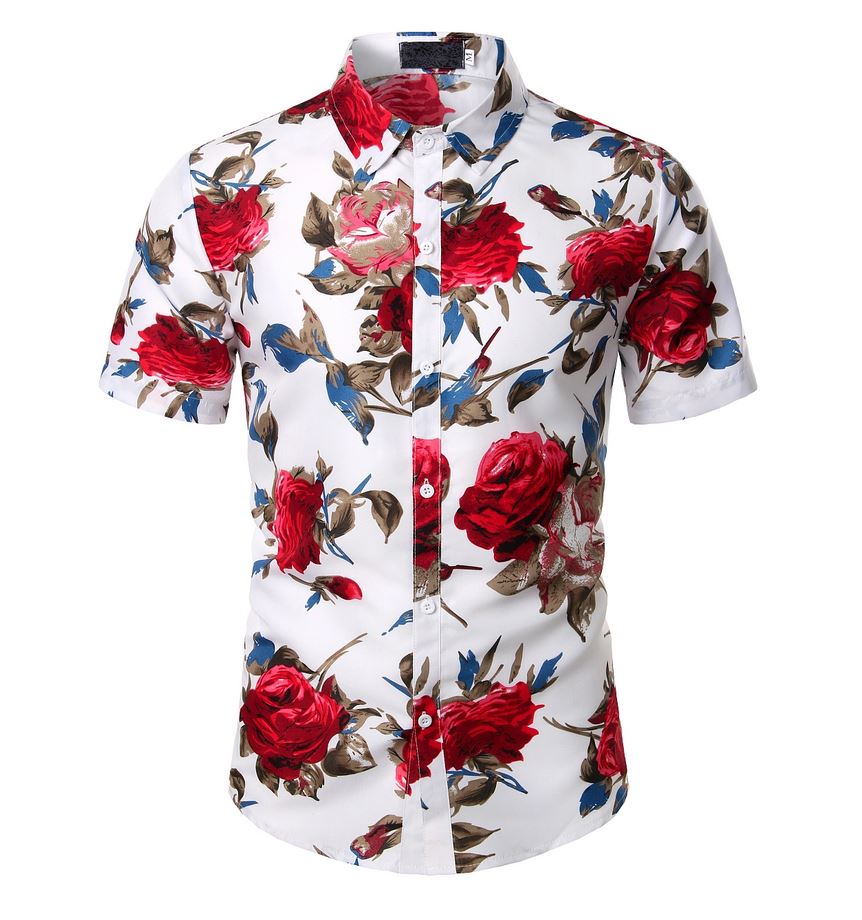 Example of colorful short sleeve shirt product photography on invisible mannequin.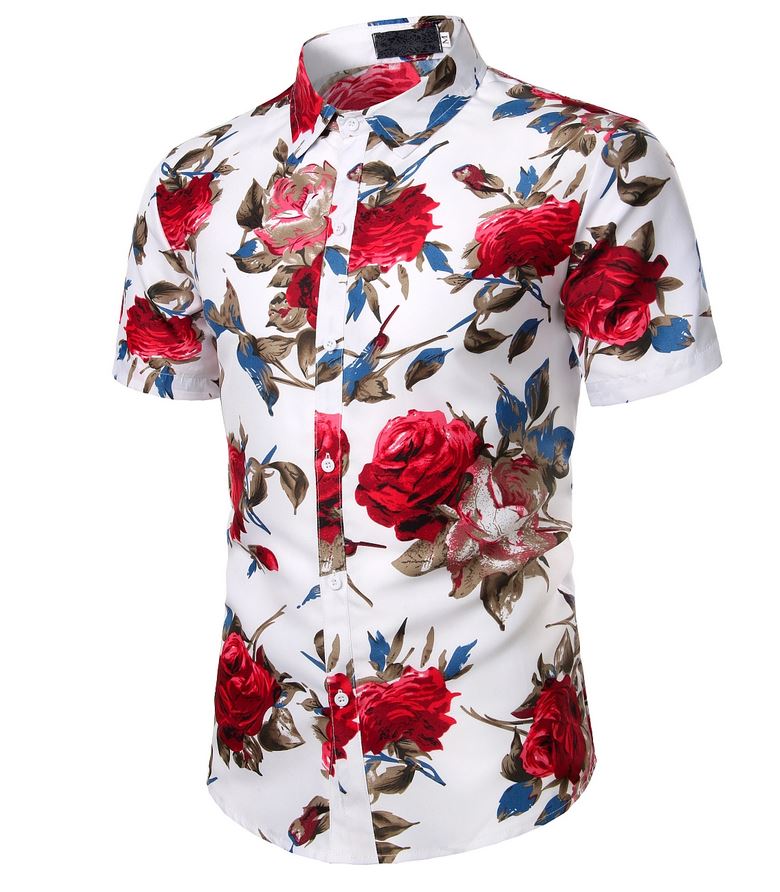 Example of shirt, tie, and vest combo on ghost mannequin.

.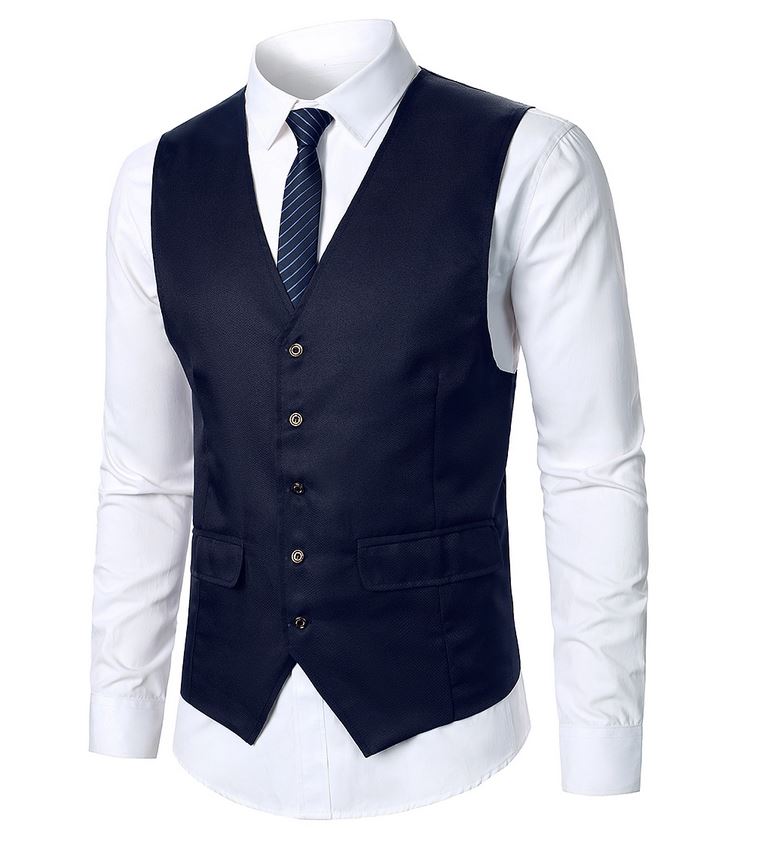 Example of shirt, tie, and vest combo on ghost mannequin with minimal retouch.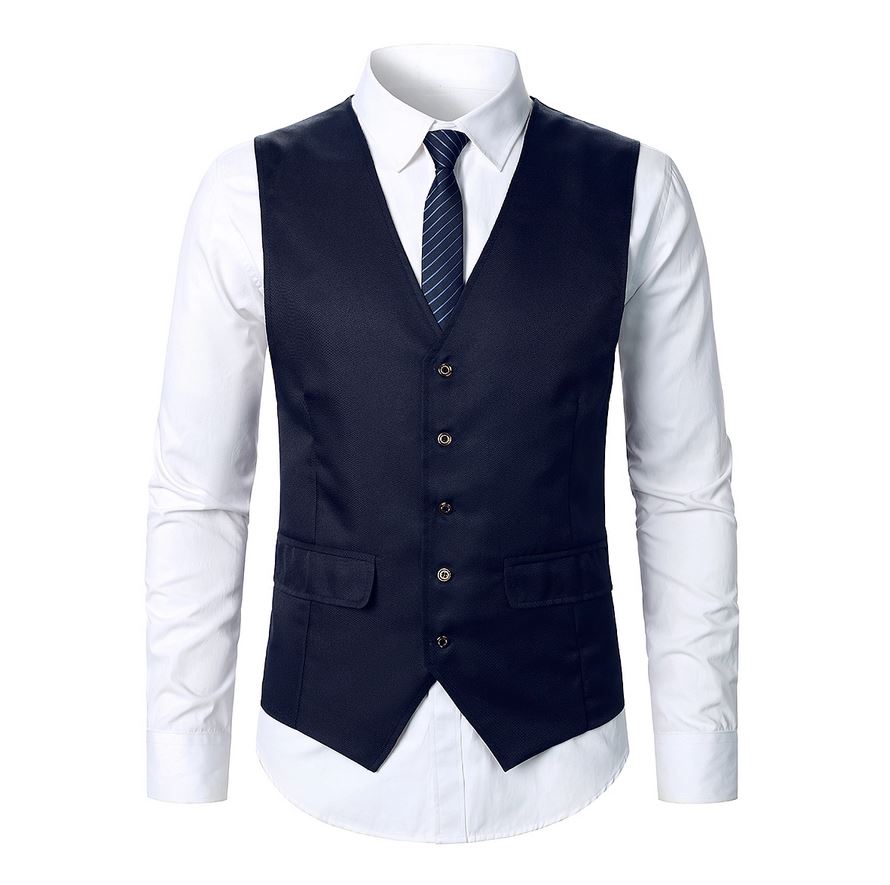 Example of shirt, tie, and vest combo on ghost mannequin with minimal retouch.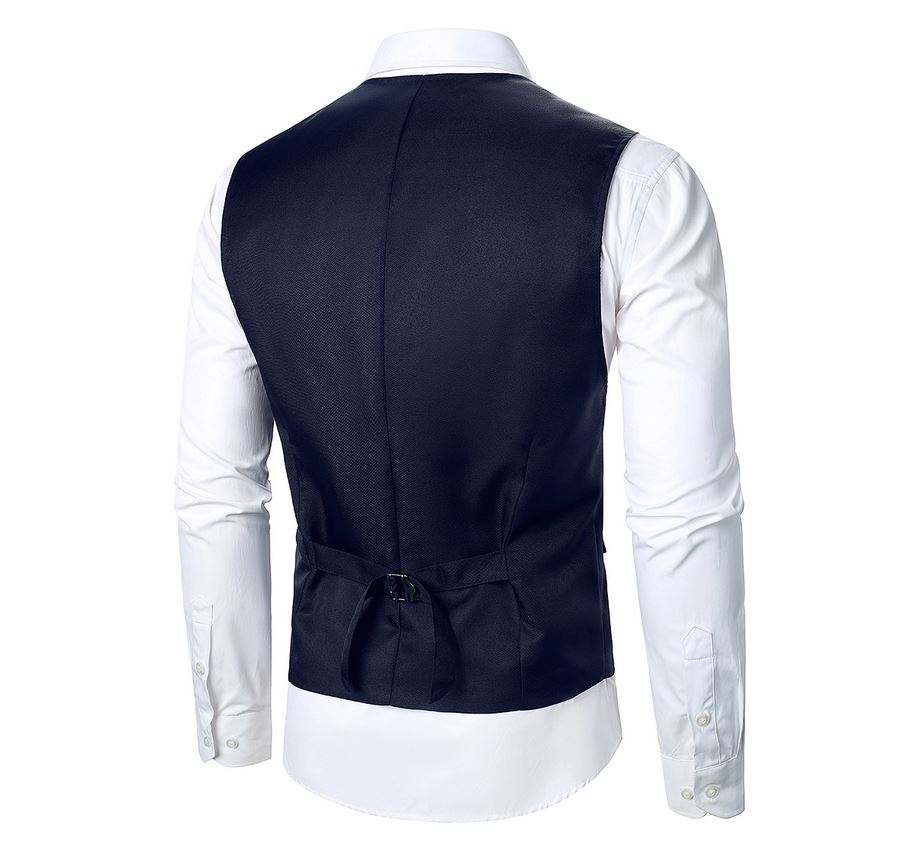 Some companies also like to create flatlay photos of their shirts. Whether you are doing ghost mannequin or flatlay shirt product photography, it is always a good idea to include some detail photos as well, in order to show the material of the shirt.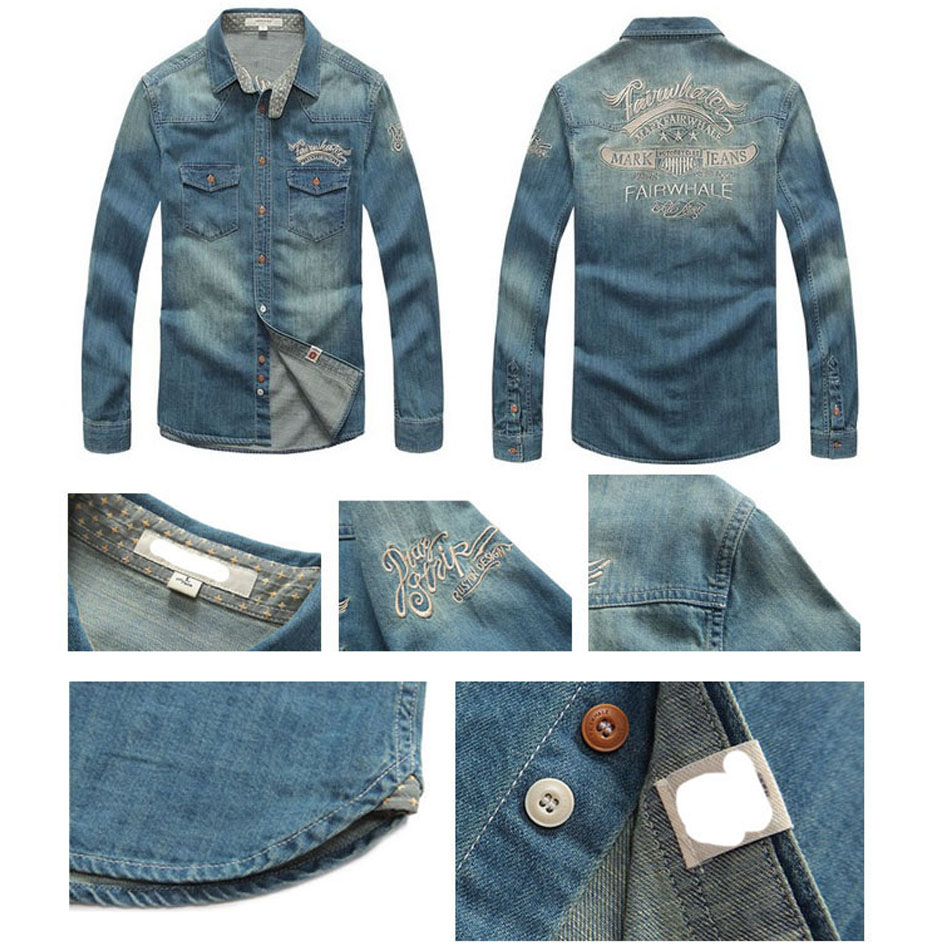 We always encourage clients to do this and be honest about the type of material they are selling, because even if we create beautiful photos of your garments, but in reality the fabric is not that great, your business will most likely get tons of returns, which isn't ideal..
If you manufacture in China, consider doing your clothing product photography with 360Refinery. We have teams all across China that specialize in various product categories. If you manufacture or have distribution in other parts of Asia or Europe, we also provide a more limited product photography service range in Vietnam, India, and Eastern Europe. Prices start at US$15/ packshot photo and US$25/ lifestyle photo.

See examples of our product photography in China.
See our product photography price list.