How to Get the Best Product Photography in China for Your Budget

Selecting a product photography partner in a challenging endeavor, and this selection process is even more complicated when you are trying to choose one that does not necessary speak your native language. However, with a good process, nothing is impossible and finding a reliable partner is actually not that complicated.
8 Essential Steps to Ensure You Get the Best Product Photography in China
1. Define Your Project Scope
The first step in approaching a product photographer is preparing the requirements for the product photo shoot in as much detail as possible. When you contact a product photographer, you normally do so because a) you want to see if a photographer can do the job per your requirements and b) you want to know how much the cost of product photography will be. To determine any of those 2 things, we need to understand what you need in terms of lighting, styling, prep, and post-production, as there are various degrees of complexity in each of these elements that influence the time-needed to produce said photos. The higher the time and expertise required to create a certain product photo, the higher the price will be.

What to prepare:
- lighting reference
- angles reference
- retouch reference
- styling reference (where applicable)

2. Prepare an Easy to Follow Document with Your Requirements

The next step is creating a document and putting the requirements. This document does not have to be long or complex, in fact it should be the opposite, short and easy to follow.
Tips: As you are looking for a product photographer in China, chances are that the person who will read the document and communicate with you about the product photography project is not a native speaker, so keeping the document simple and easy to understand is even more important than usual.
Don'ts: Avoid long sentences, complicated work, and don't include any important details of the photo shoot in small font in a place that is not obvious.
Dos: Be generous with the reference photos. Remember that photographers are very visual, so many photographers will just skim through the text and just rely on the reference photos to understand what you want for your product photo shoot.

3. Research Photographers in China

To select the best product photographer in China for your project, you need at least several options to choose from, so dive into the realm of product photography in China and find different options.
Where to find product photographers in China: You can find photographers online through personal websites and service marketplaces, through your suppliers, or by asking your agent to recommend you some.
I would stay away from trading agents who have any sort of partnership with product photographers in China, simply because chances are they have a strong incentive for you to choose their recommended product photographer (commission), but as photography is not their area of expertise, they might not be able to recommend you a photographer that is right for your product, not to mention that the commission increases the final cost of photography.
4. Shortlist Photographers.

After you find some product photography studios in China, you need to shortlist them to about 5, before contacting them to pricing, this is to make the whole process more manageable. If you contact 30 photographers and they all respond to you, it will be difficult to keep a focused conversation with each one of them, so do this in small chunks.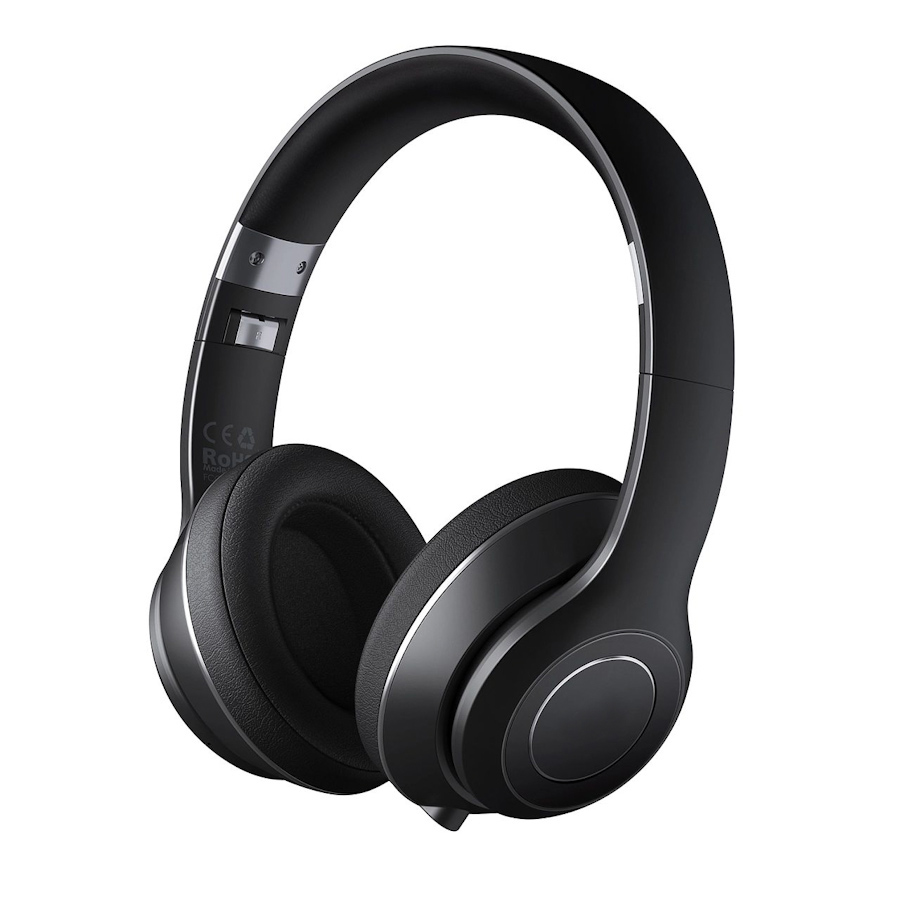 Tips: Shortlist product photographers that have in their portfolios work similar to what you are looking for, when a photographer is experienced in a particular field, he will produce high quality results with greater ease. For example, if you are looking for the best jewelry photographer, it is probably not going to be the one who has mostly furniture product photography photos in his portfolio.


5. Contact Photographers (get along)

Here is where your work of defining the project scope and preparing the document with the requirements will come in handy. Contact the photographers asking whether they do the type of product photography, if they say they do, send them the document and ask for pricing.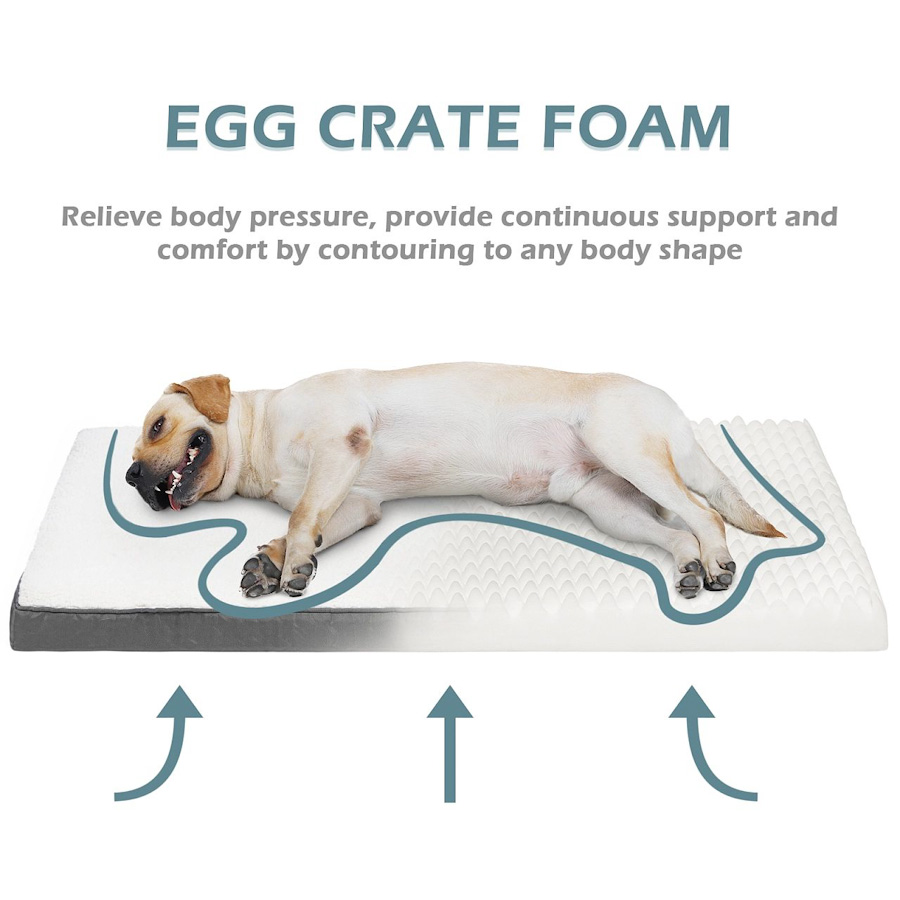 Tips:


6. Do a Test

After you have communicated with your photographers and gotten product photography pricing for your project, it is time make your pick and choose a photographer to do the project. If you have on-going photography project or a very large project, it is wise to do a test first with a smaller number of products. This is to not only see the results the photography studio can produce, but also to evaluate how you get along with their team and if communication is smooth.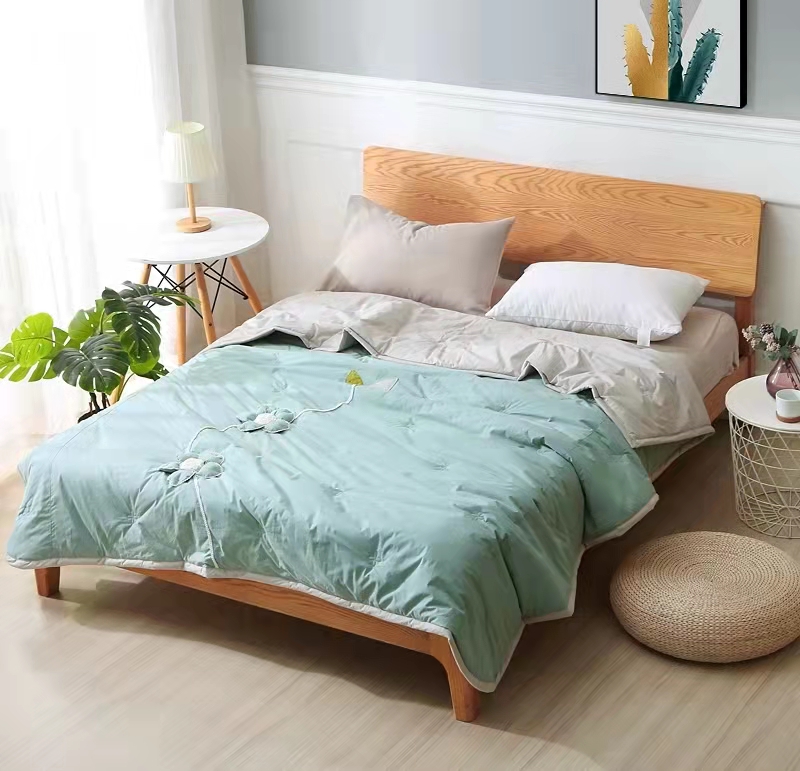 Tips:

7. Give Feedback.

Chances are that if you work with a photography one time, some things may not go exactly as you had hoped. This is a great opportunity to try to work things through and see if the team you have chosen are willing to problem solve and work with you.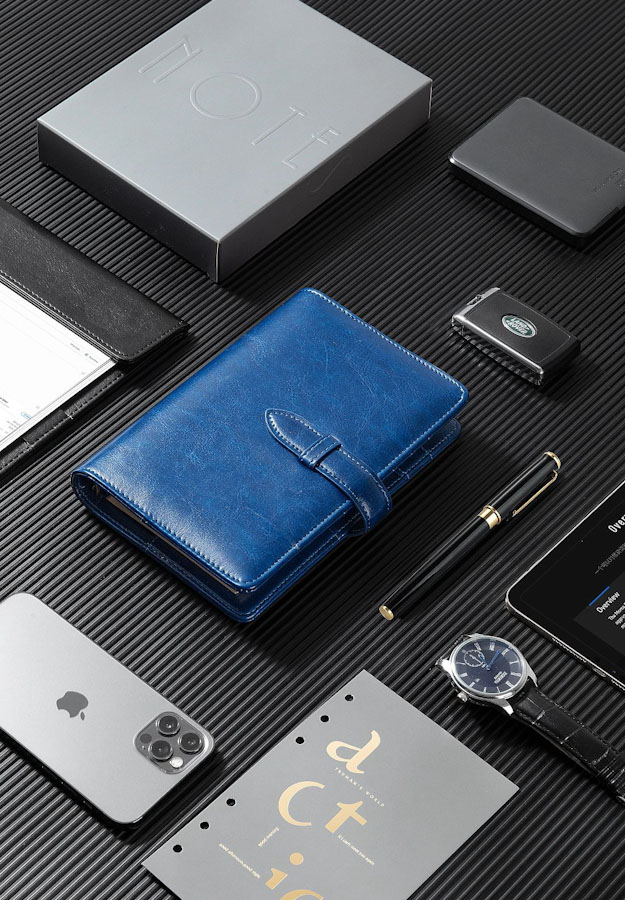 Tips:

8. Do a Second Project / Start Working Together / Do a Test with a Different Photographer in China

If you think communication is good you can do a second project and see if results hit the mark this time.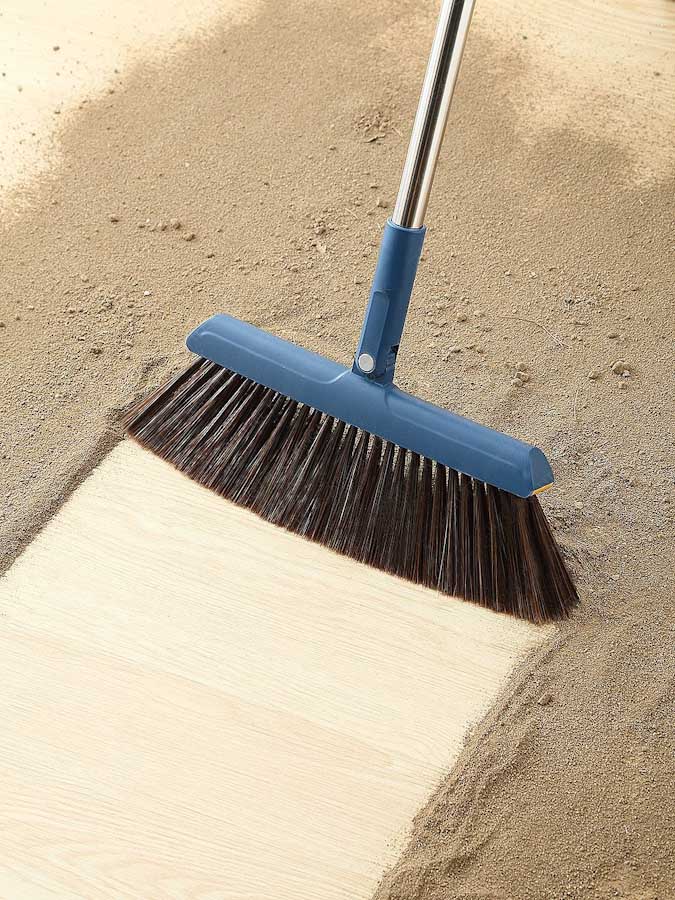 Tips:

Summary.
Looking for a product photographer in China is very similar to looking for a product photographer anywhere.

---
Bonus:
If you manufacture in China, consider using our China product photography and video production services. We have over 150 photographers in China, a variety of stunning real sets, multiple props, foreign models available for hire, pet models, stylists, and more. We also provide a more limited product photography service range in Vietnam, India, and Eastern Europe. Prices start at US$9/ packshot photo and US$40/ lifestyle photo.

See samples of our product photography work here.
Learn more about our product photography pricing here.